Prof. Dr. B. Lakshma Reddy, Principal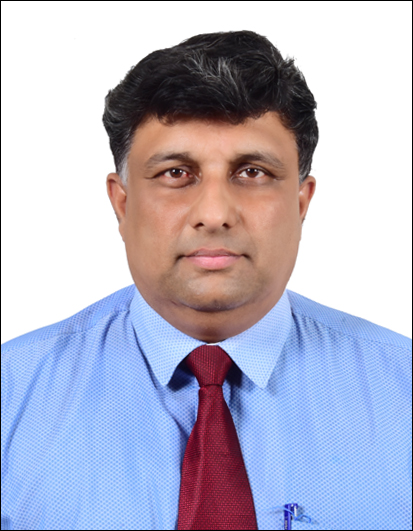 "A nation is advanced in proportion to education and intelligence spread among the masses", says Swami Vivekananda. We, at SJES College of Management Studies, following his ideas are making sincere and earnest efforts to ensure all-round development of students.

We warmly welcome students to the portals of learning at SJES College where we believe that the end of all education is man-making and we strive to ignite young minds to ensure promising careers. Dedicated and experienced faculty members are here to assure holistic development of the students by means of various curricular, co-curricular and extra-curricular activities. We encourage and nurture students to be creative and become independent thinking individuals. At SJES we make learning an enjoyable experience, which I am sure, you will cherish forever. I wish you the best in the years to come."